24 Okt

Album Covers
JUSTIN BIEBER, MY WORLD – 2010
Justin, once an idol for all young and aspiring pop singers and a teen heartthrob to his millions of fans, his reputation has taken a slight U-turn. His recent run-ins with the law from reckless driving to egg throwing vandalism has made him catch all the headlines for the wrong reasons. His album cover "My World" portrays him as an innocent young man, but our reveal opens up his potential future.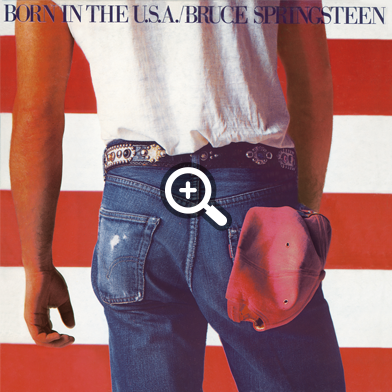 BRUCE SPRINGSTEEN
BORN IN THE U.S.A. – 1984
When we think of America, many of us all fall on the same typical stereotype. Has ours aligned with yours?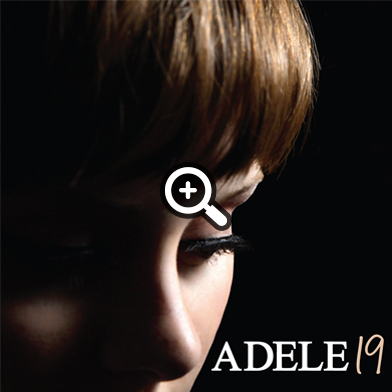 ADELE, 19 – 2008
Adele's voice is that of power and emotion whom many adore. Her album cover depicts herself in a tranquil and peaceful setting. Our reveal exposes a bigger picture all in the name of fun.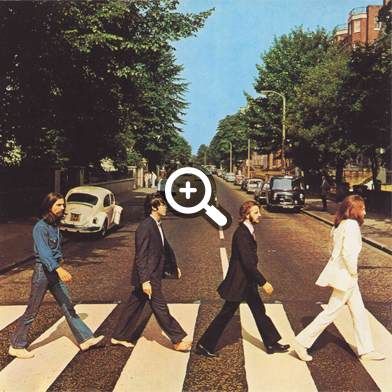 THE BEATLES, ABBEY ROAD- 1969
The Beatles 'Abbey Road' album is the only UK Beatles album cover to not show either the album title or the band's name. Kosh, the albums creative director who designed the cover explained "we didn't need to write the band's name on the cover … They were the most famous band in the world". Our reveal truly shows the extent of their popularity.